Contemporising Homes and Cultivating Gardens
Specialist renovation and landscaping services that completely revitalise your property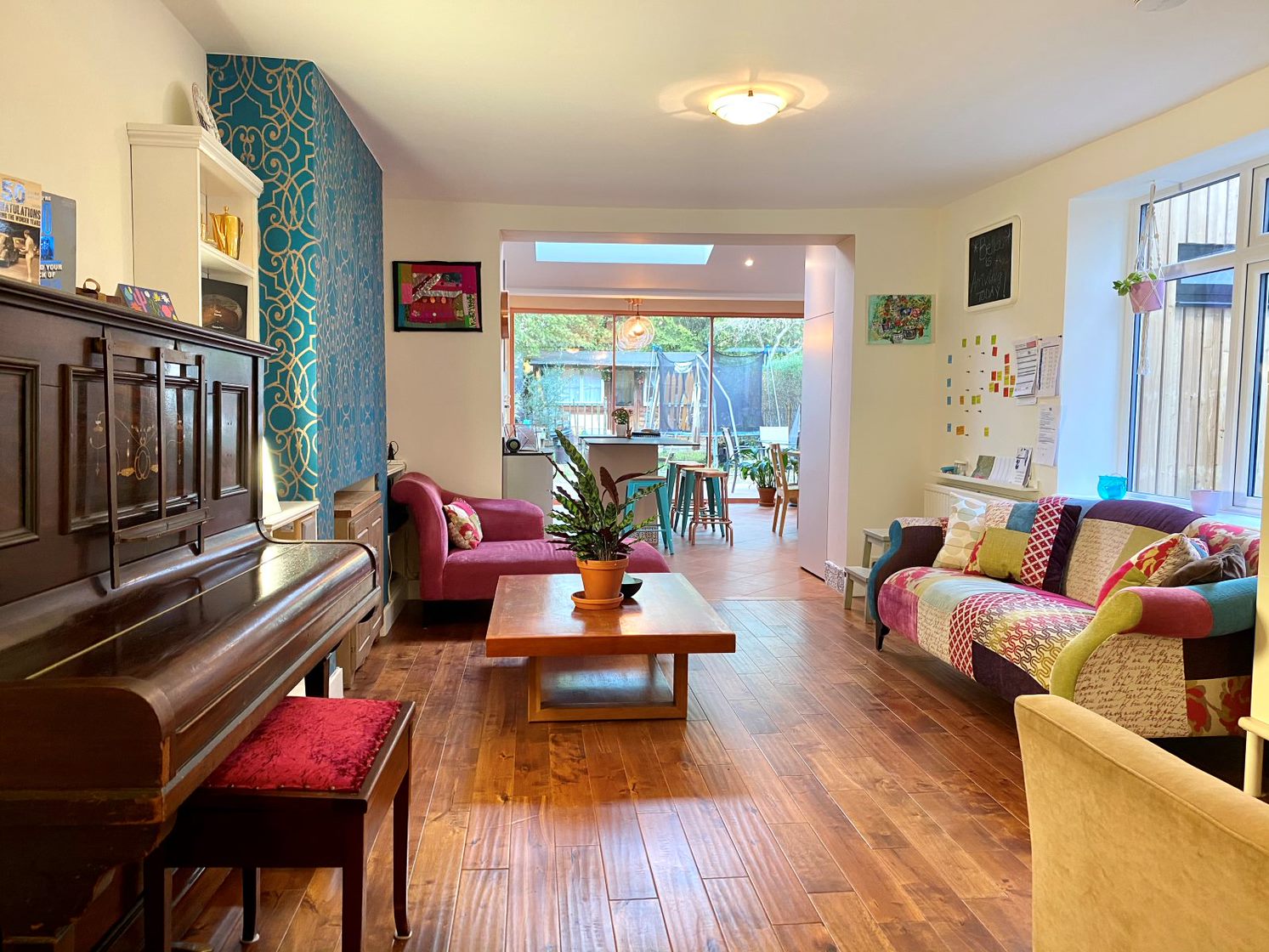 Renovations
Are you looking to transform your home? At N&N, we specialise in renovating properties and creating new and unique interiors in your home.
Often when moving into a new property, there are changes that you would like to make to the layout of the building. It could be that you want to extend your kitchen or that you want to fit a new bathroom. Whatever your desire, our team of experienced tradespeople can help you to remodel your home.
Whatever your renovation desires, N&N can fulfil them. Whether you are looking to construct an en-suite onto the master bedroom or to fit a walk-in wardrobe, our team can help you to plan and execute your project. We can help you to modernise your property with a complete redecoration service, removing old decoration and flooring and creating an unrecognisable, new space. Our expert project management team can help you to plan down to the finest details, ensuring that the look and atmosphere that you want to achieve is realised; whether through bespoke furniture or mood lighting fixtures.
Our renovation services can turn your cramped kitchen into a luxurious dining and cooking experience or we can convert your old living room into a modern lounge. Our team can work with you on every step of your renovation project, ensuring that all of your needs are met and all of your ideas are realised.
Our team can provide professional advice and a high quality service that is tailored to you and your project.
Landscaping
Turning a house into a home isn't just about how the building looks; your garden and exterior also plays a vital role. Your garden helps to frame your property and, when well designed and tended, can compliment your home and make it look highly attractive.
Our team of landscapers can provide a range of services that are specifically designed to use the exterior of your home to enhance its beauty. We can undertake any gardening services to help your flowers bloom and your lawn grow healthily.
In addition, we can also install any garden features on your property, such as patios and decking, which are perfect for barbecues and summer nights with friends and family.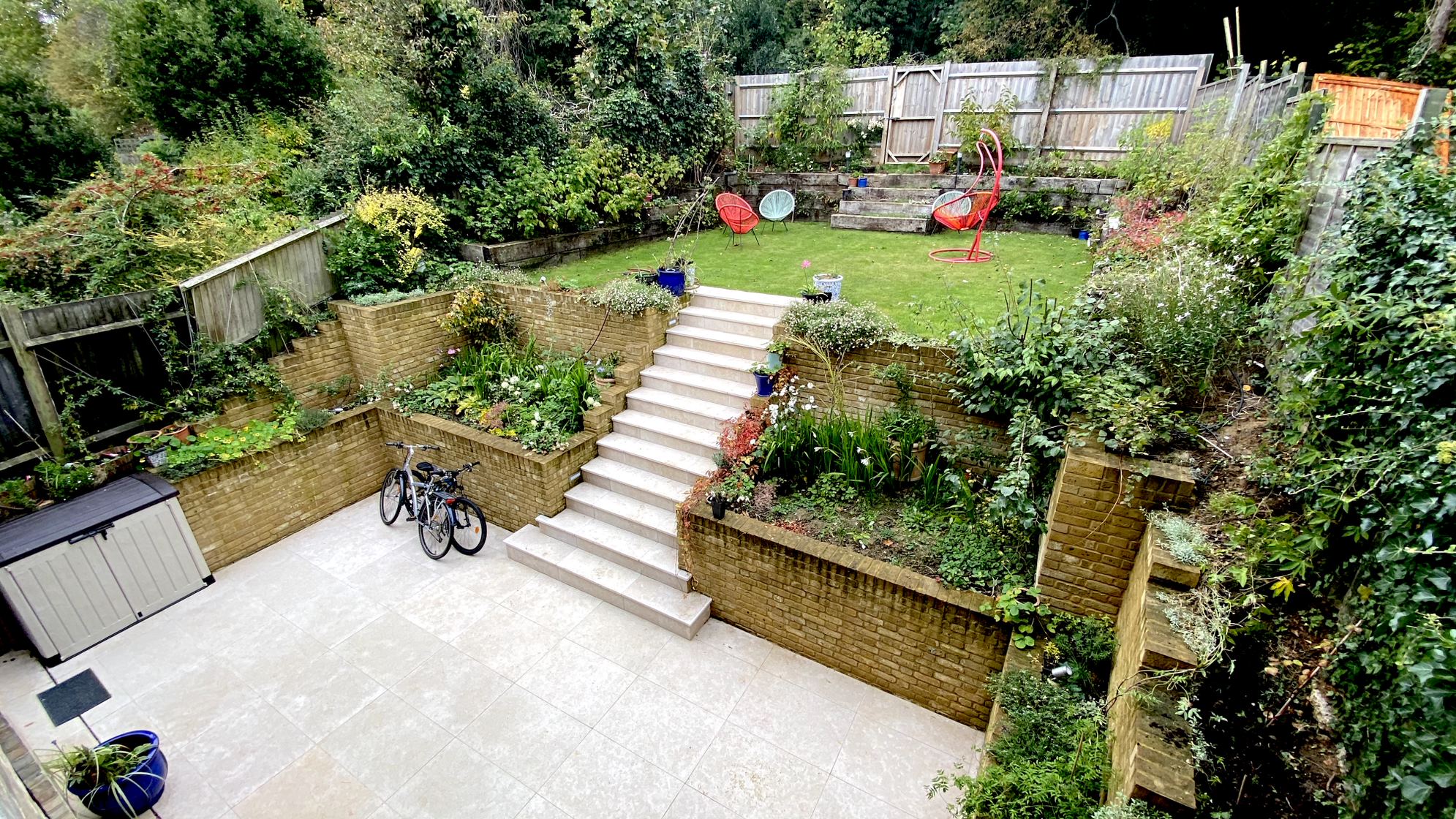 We provide a range of landscaping services, including:
Patios and Decking
Paving and Wooden Pathways
Fencing and Screening
Lawn and Artificial Lawns
Flower Beds and Vegetable Gardens
Deluxe Pergolas, Gazebos, Garden Bars, and Other Structures
Verandas and Hot Tub Surrounds
& Much More!
By your side from day one and until it's done
We provide a one-to-one service from the first inkling of a plan until the last of your furniture is fitted. Whatever your project may be, we will provide a personalised service to ensure that you are completely satisfied with the end result.
Only the best use only the best
Our work is of the highest quality and, as such, we only use the highest quality materials and the most experienced and skilled craftspeople. The time and care that we put into picking our materials and our workers is reflective of the time and care that we put into every project that we work on.
Looking to get started on your project?
Start the process today by telling us a few details of your upcoming project and we will be back in touch at a time that suits you to discuss in more detail how we can help you.
Get a quote