Combining The Past With The Future
Using expert craftsmanship and a love for old architecture to enshrine our history and enrich our future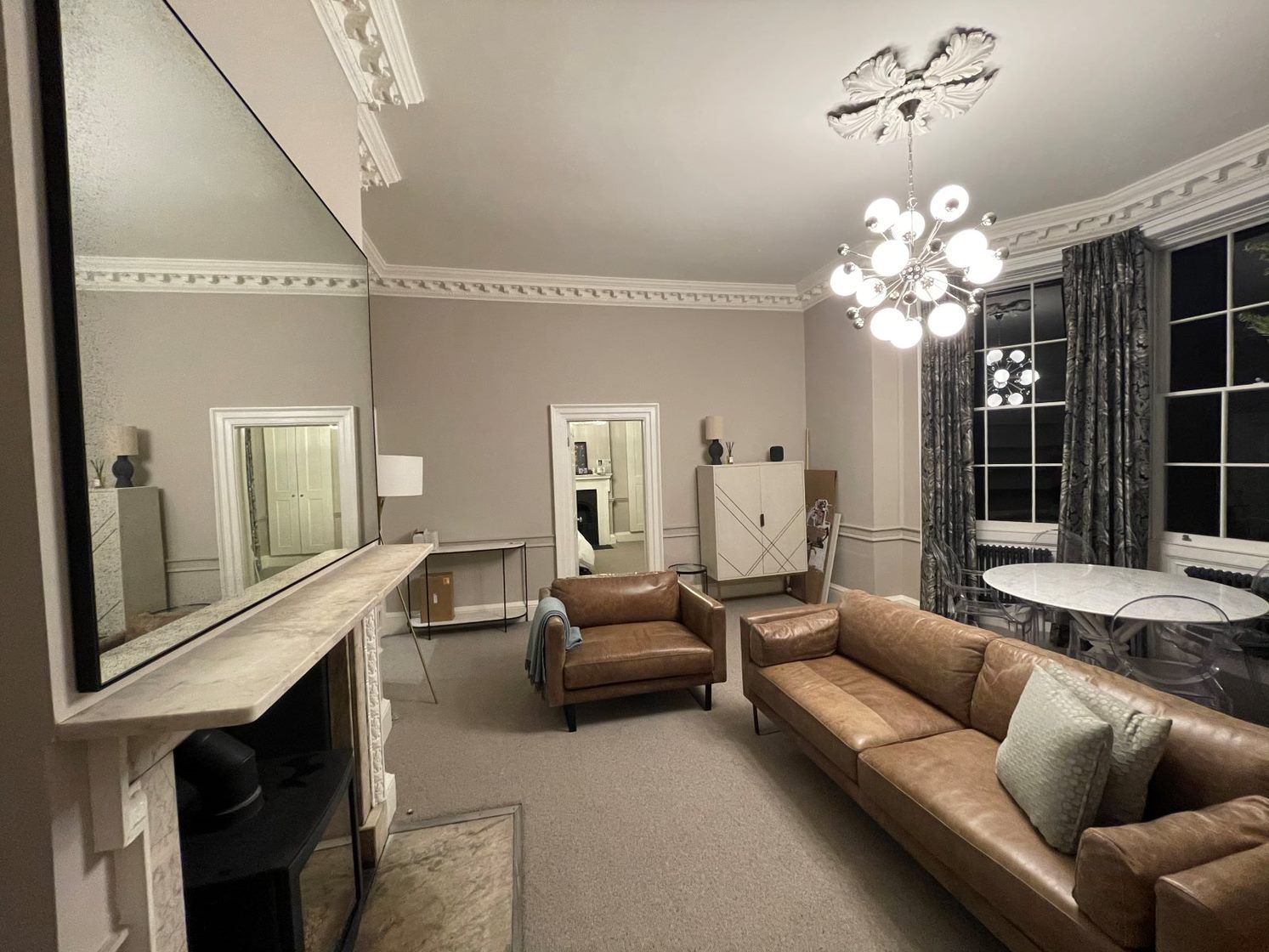 Heritage Projects in London
Owning a heritage or listed property is a remarkable honour. Having the privilege of sharing in the history of a heritage property is an exciting and popular prospect. At N&N, we know how valuable heritage and listed properties are; not just financially, but historically and culturally too. We believe that such enriched buildings require expert care in order to transform them into a home that you love, while still maintaining the assets that make the building historically significant.
Our team has extensive experience working on heritage and listed buildings. We can help you to plan any project that you have; ensuring that you can renovate the building to create an attractive home that reflects your personality while protecting and complimenting what makes the property so special. Our architects and construction professionals have worked on many heritage and listed properties in the past, visit our Residential Projects page for some examples of the exemplary work that we have provided.
Your Property is Our Passion
We love to work with heritage and listed properties and take great pride in the responsibilities that this entails. To work on historic projects is to directly interact with parts of our history and it is our duty to protect and preserve these buildings. As a heritage property owner, we know that you will take just as much pride in maintaining the building's history. Our team works with you on every step of the project, ensuring the property is properly restored and maintained, and that it retains all of its former glory.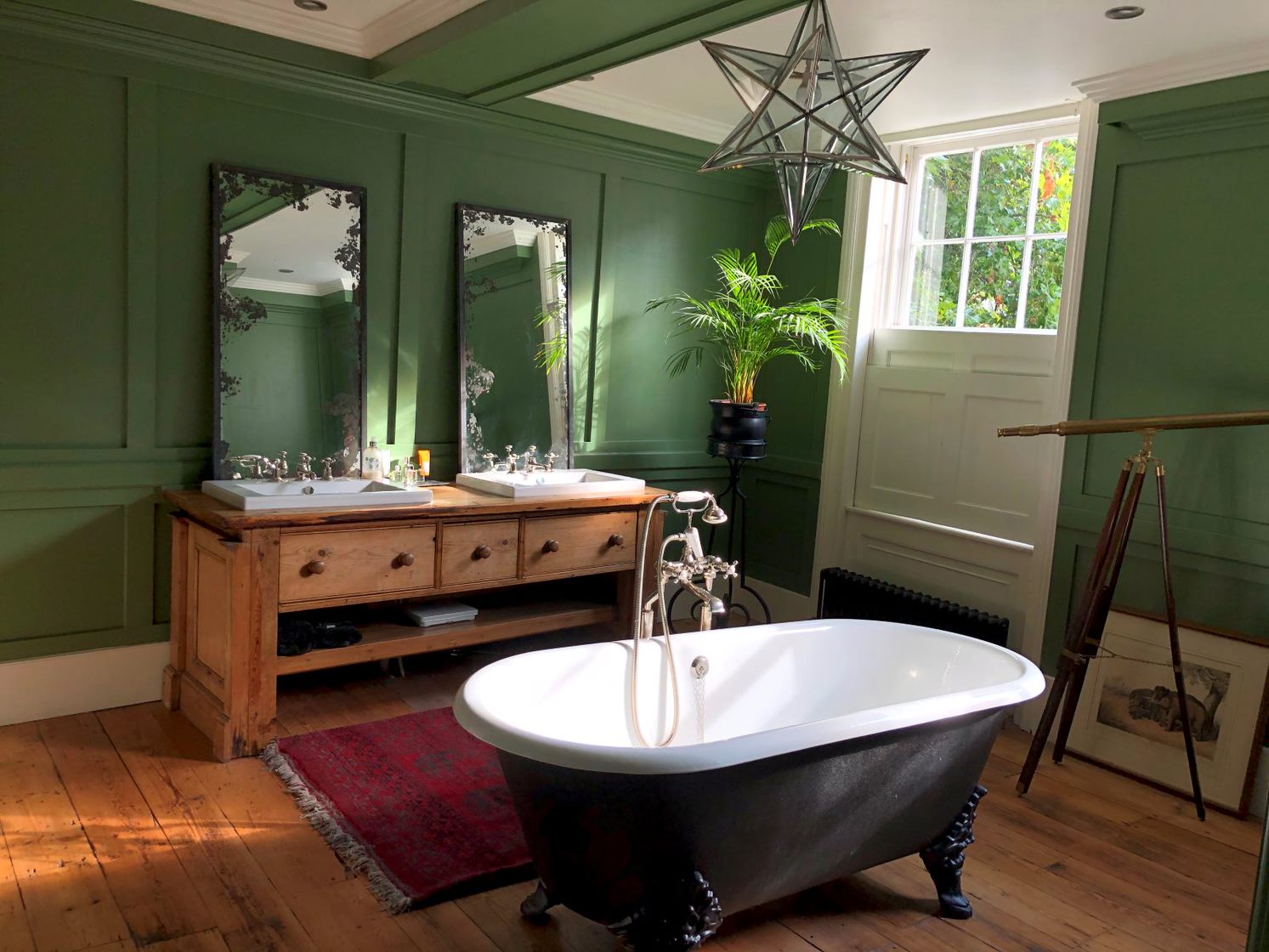 By your side from day one and until it's done
We provide a one-to-one service from the first inkling of a plan until the last of your furniture is fitted. Whatever your project may be, we will provide a personalised service to ensure that you are completely satisfied with the end result.
Only the best use only the best
Our work is of the highest quality and, as such, we only use the highest quality materials and the most experienced and skilled craftspeople. The time and care that we put into picking our materials and our workers is reflective of the time and care that we put into every project that we work on.
Looking to get started on your project?
Start the process today by telling us a few details of your upcoming project and we will be back in touch at a time that suits you to discuss in more detail how we can help you.
Get a quote