Making Use of Unused Space
Increase the internal space of your property with an exquisite extension or a luxurious loft conversion.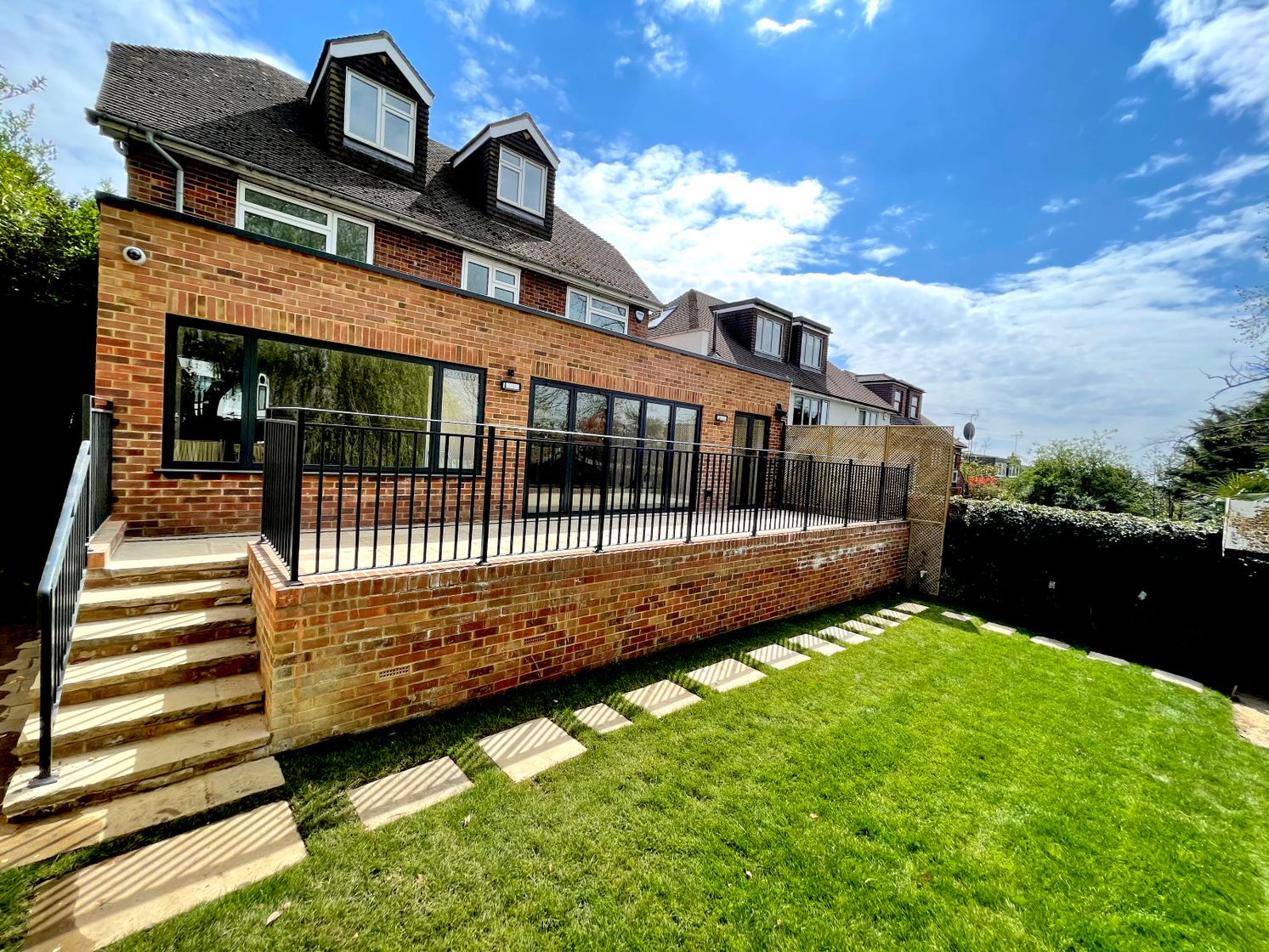 Extensions
Extensions are highly popular throughout London and the rest of the UK. They can be used to increase the size of an existing room or to create a new and unique space altogether. At N&N, our team can help you to plan your extension, taking into consideration its purpose as well as the space available for the project.
We work side by side with you on every step of the project, ensuring that every detail is exact. We provide expert advice on how the extension can be shaped and constructed so as to make optimal use of space. All of the project is meticulously planned so that you can follow the process step by step.
Our design team can also help you to plan the decoration of your extension, ensuring that the new room compliments the rest of your home.
Loft Conversions
Transform your loft into a bespoke bedroom or a games room for the kids! By converting your loft into a contemporary room, you can create a unique space in your home. At N&N, we believe that lofts offer much more potential than being a storage space. Our team can help you to create a functional and fabulous new room in your home.
Loft conversions have the benefit of using existing space in your property to increase the amount of usable living space in your home. Our specialists can advise you on any loft conversion plan, making sure that every inch of space has a purpose and every detail has been scrutinised and executed precisely.
Our in-house construction team combined with our professional contractors ensure that every aspect of your loft conversion project including all construction, decorative, plumbing and electrical work is completed to an exceptional standard. We take great pride in making our clients happy and we strive for perfection in every project that we undertake.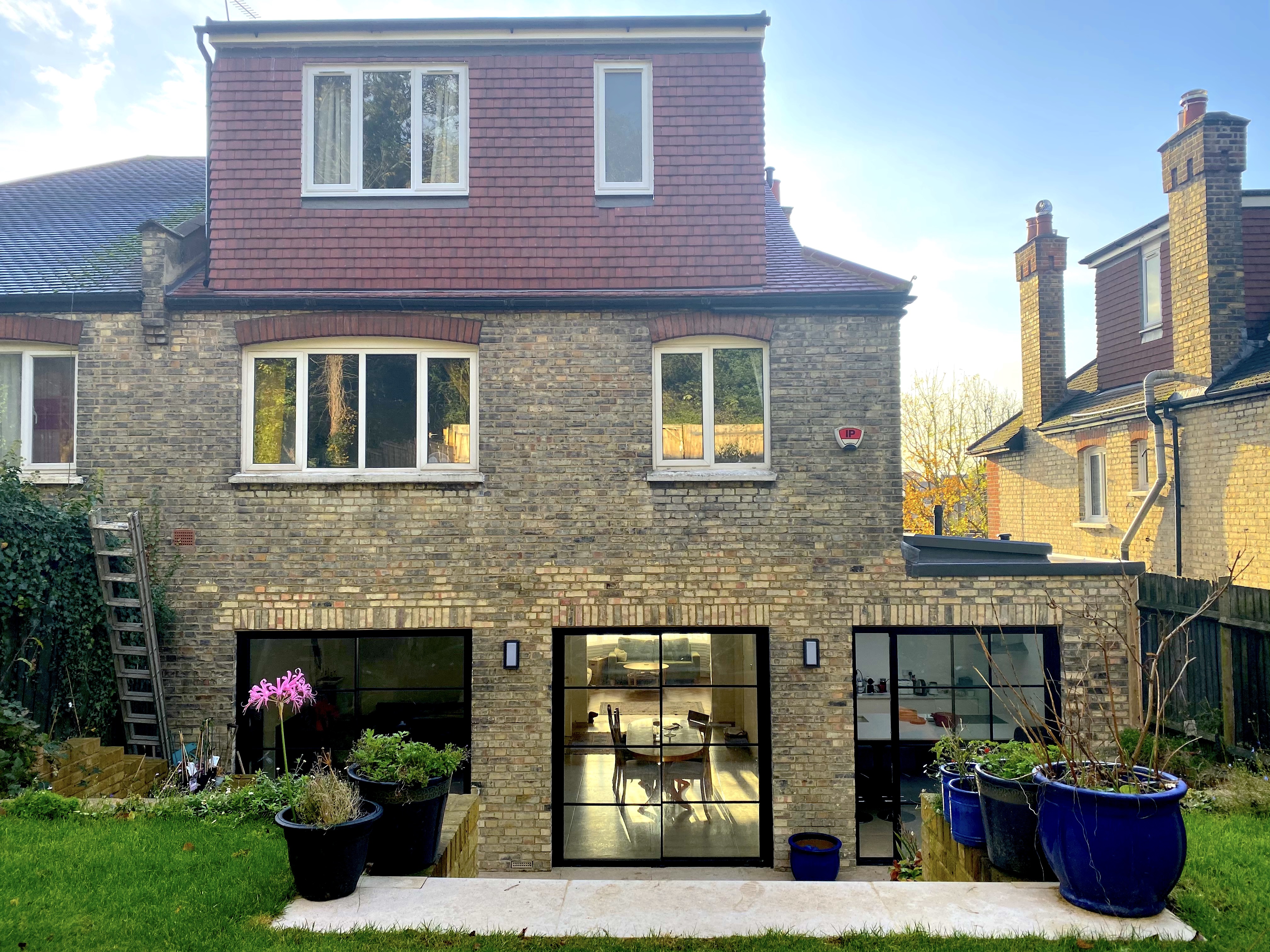 By your side from day one and until it's done
We provide a one-to-one service from the first inkling of a plan until the last of your furniture is fitted. Whatever your project may be, we will provide a personalised service to ensure that you are completely satisfied with the end result.
Only the best use only the best
Our work is of the highest quality and, as such, we only use the highest quality materials and the most experienced and skilled craftspeople. The time and care that we put into picking our materials and our workers is reflective of the time and care that we put into every project that we work on.
Looking to get started on your project?
Start the process today by telling us a few details of your upcoming project and we will be back in touch at a time that suits you to discuss in more detail how we can help you.
Get a quote