Lavish Furniture for a Luxurious Home
Transform your home from ubiquitous to unique with personalised, bespoke furniture.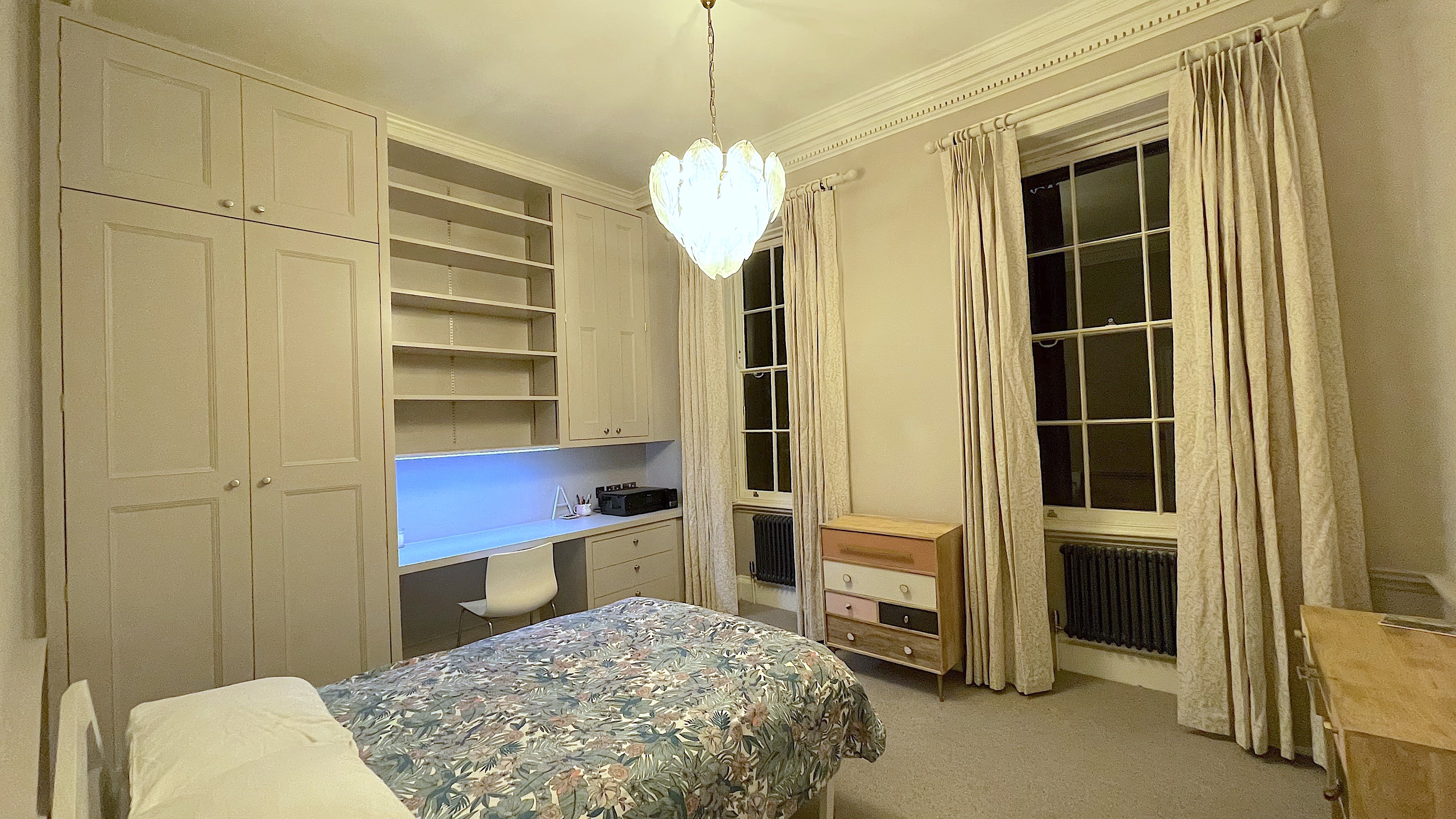 Bespoke Joinery in London
Fitting bespoke furniture can truly transform your home, creating a distinctive aesthetic that is crafted around you. Our joinery team can design and create a variety of high-quality furniture, including kitchens, wardrobes and understairs storage solutions. We work to your exact specifications and can provide any planning assistance that you may require.
Our accomplished woodcrafters specialise in the creation of elegant, wooden furniture that is specially tailored to compliment the rest of your property. All furniture comes with a choice of finish, including melamine, spray and hand painting. You can also choose any colour for your finish, or real hardwood.
Creating Your Masterpiece
Timber products such as wardrobes, cupboards, doors, windows and more, are highly popular due to their ornate appearance. These pieces can be used as the centrepiece of a room or to accentuate other decorative pieces in your home.
We take great pride in all of the joinery work that we undertake. Our woodcrafters are accurate to every finer detail of your project, ensuring every component is carefully selected and crafted. From the built-in bins in your kitchen to your drawer knob, every inch of your bespoke piece is expertly designed.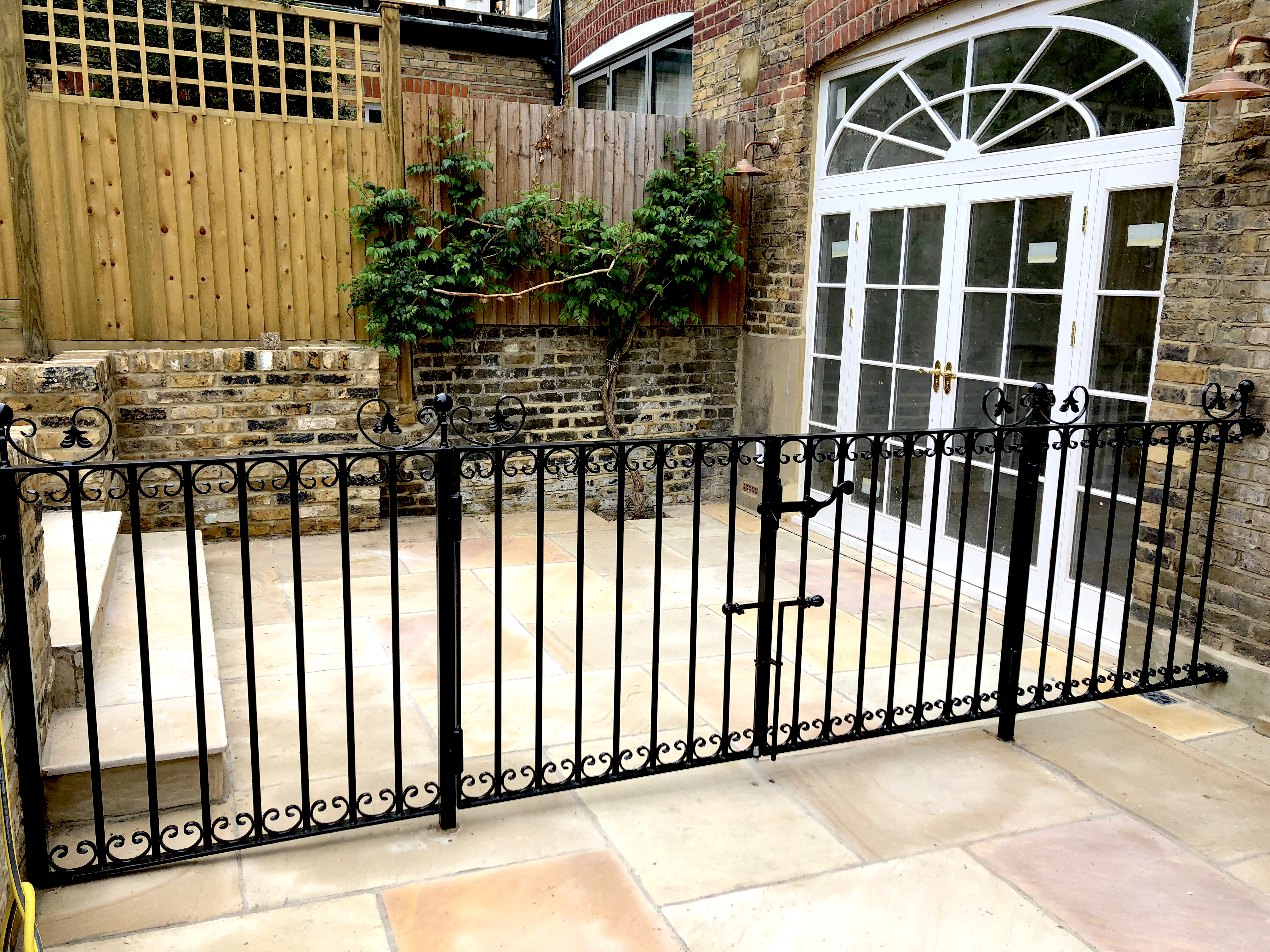 Some of the bespoke pieces masterpieces we can create are:
In addition to these services, we can also provide any joinery repair work where needed.
Bespoke, Hand-Made Kitchens
Fitted Wardrobes
Understairs Storage Solution
Office Spaces
Cabinets
Headboards, Beds and Bedside Tables
Tables, Benches and Chairs
Timber Doors and Windows (Soft or Hard Wood)
Gates
And Much More
By your side from day one and until it's done
We provide a one-to-one service from the first inkling of a plan until the last of your furniture is fitted. Whatever your project may be, we will provide a personalised service to ensure that you are completely satisfied with the end result.
Only the best use only the best
Our work is of the highest quality and, as such, we only use the highest quality materials and the most experienced and skilled craftspeople. The time and care that we put into picking our materials and our workers is reflective of the time and care that we put into every project that we work on.
Looking to get started on your project?
Start the process today by telling us a few details of your upcoming project and we will be back in touch at a time that suits you to discuss in more detail how we can help you.
Get a quote